DESCRIPTION
Sinoseiko located in Zhengzhou——The biggest diamond industrial area in the world. Cooperated with outstanding manufactures and the most advanced Carbided PCBN performance test lab in China. This enables Sinoseiko to provide our customers with practical solutions for their Carbided PCBN needs.
Sinoseik PCBN is characteristic of high hardness, high wear resistance and high thermal stability and is made by sintering micron CBN powder and various ceramic binders at a high temperature and pressure. CB series is composed of CBN layer and tungsten carbide base.
Application
Sinoseik PCBN is ideal for tools used for the machining of high hardness and hard processed ferrous materials (HRC45-65), such as harden steel, pearlitic gray cast iron, high temperature alloy, high-speed steel, hard facing alloys, Ni-Cr alloy, powder metallurgy metals. PCBN is typically used to machine brake discs, engine blocks, engine cylinder liners, brake drums, flywheels, valve seats and guides, gears, mold and die parts, etc.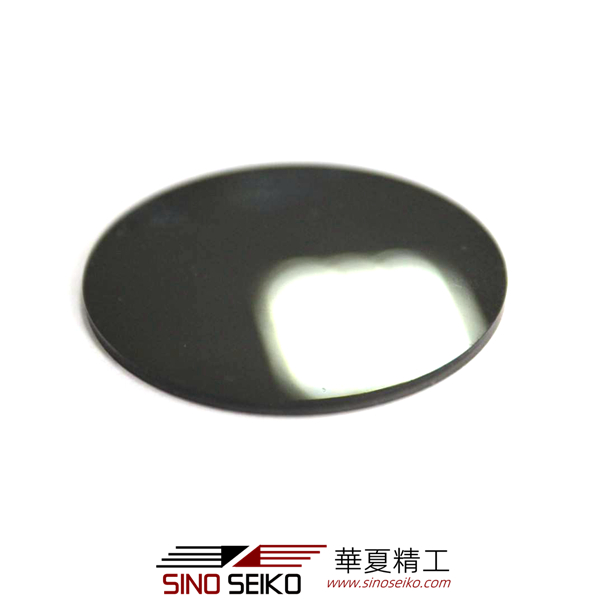 Advantage
1. Multiple grades of PCBN blanks and wide range of application
2. High cost-effective, Easy Processing, Excellent performance, High wear resistance, strong stability
3. Largest diameter (50 mm) of PCBN which is made in China
4. Strong technical support, Customized R&D PCBN and service
5. Strict quality management system to guarantee the consistent quality
6. Short lead time: 1-2 days for 50 mm PCBN Disc. 3-4 days for 10000 PCBN tips
SPECIFICATION
Carbide backed PCBN semi-finished inserts
Shape
ISO
Dimensions (mm)
Grade Available
IC
Thickness(T)
Rounds
RNUN-0903XX
9.8
3.2
CB900,CB850,CB720,CB500
RNUN-1203XX
13
3.2
RNUN-1204XX
13
4.76
RNUN-1904XX
19.4
4.76
Squares
SNUN-0603XX
6.7
3.2
CB900,CB850,CB720,CB500
SNUN-0903XX
9.8
3.2
SNUN-1203XX
13
3.2
SNUN-1204XX
13
4.8
Triangles
TNUN-1103XX
6.7
3.2
CB900,CB850,CB720,CB500
TNUN-1603XX
9.9
3.2
TNUN-2204XX
13.2
4.8
Carbide backed PCBN disc
Disc
Dimensions(mm)
Grade Available
Diameter(D)
Thickness (T)
30
1.6/2.0/3.2/4.8
CB900,CB850,CB720,CB500
50
3.2/4.8
Online Chatting




Mr. Ma

Mr. Bruce

Miss. Ann